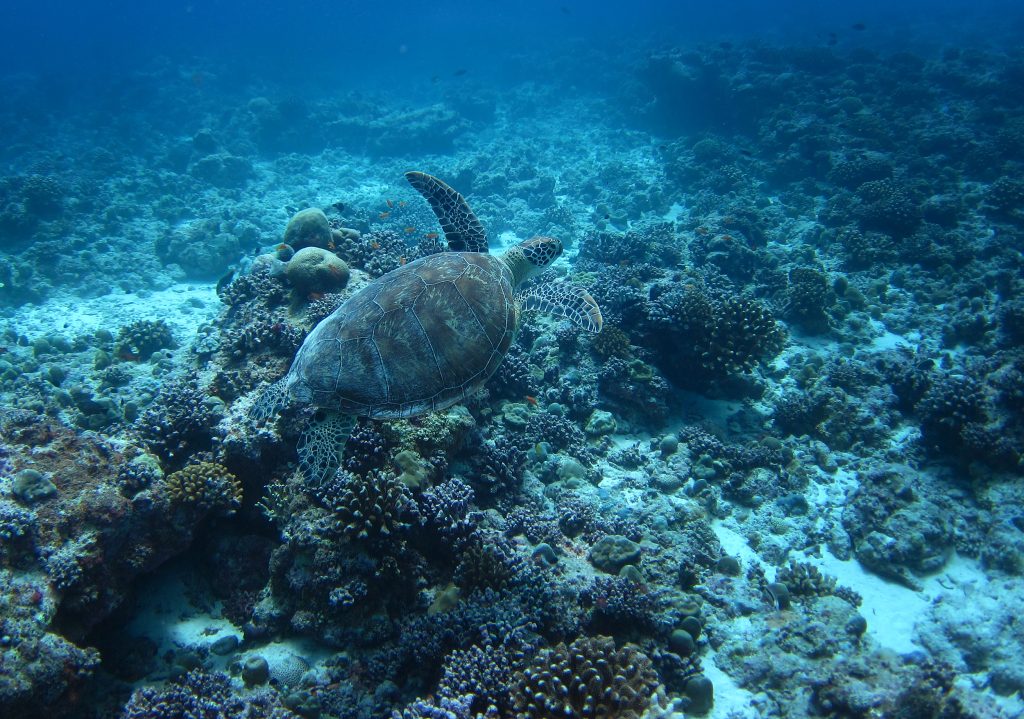 A degree in Agriculture & Forestry rather surprisingly led to a career in advertising, media, marketing and business consultancy while I pursued my passion for photography in my spare time. After twenty years, a photographic favour for a friend led to me taking the plunge and leaving the corporate world behind.
Photographing exclusive weddings, portraiture and special celebratory events took me throughout the UK and overseas. Frequently to France and Italy, but often much further, with the most unusual location being Angola.
In the last few years, I have retired from weddings and portraiture and now concentrate on Fine Art Photography inspired by my travels. When not looking at the world through a lens, I train and work my spaniels, shuttling between the Chilterns and the wilderness of the Cairngorms.
Contact me: 01494 757230