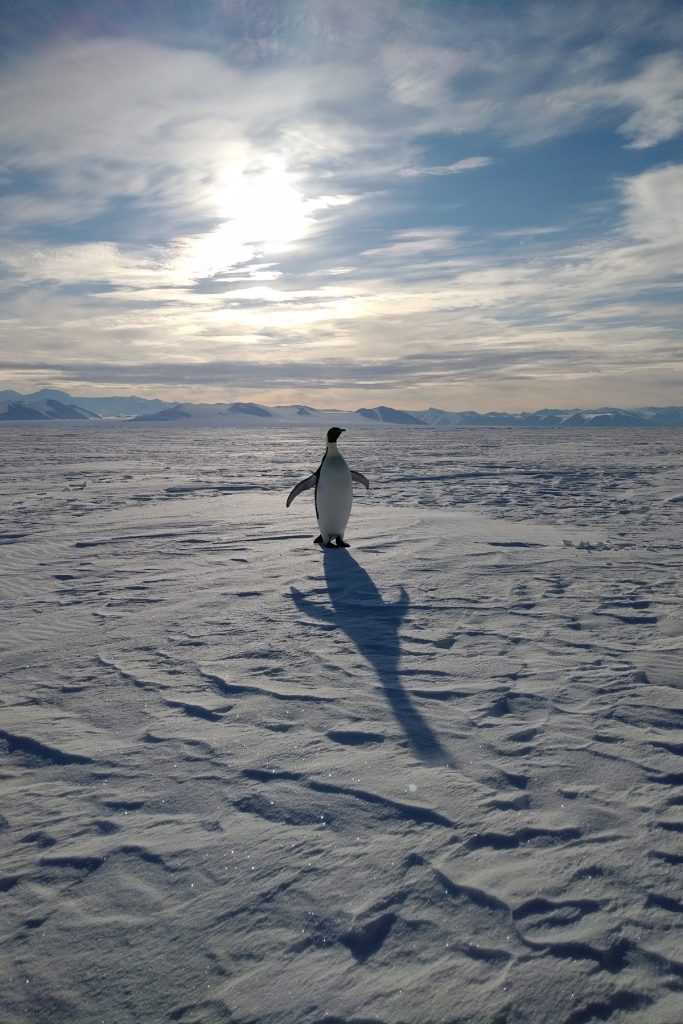 My latest work – In the wake of Scott and Shackleton – is a photographic exploration of the world encountered by the explorers of the Heroic Age in the Ross Sea: the huge Ice Shelf and glaciers which calve enormous bergs every summer, preserved historic huts and the incredible wildlife unique to the vast continent and islands of Antarctica.
In the beautiful and historic space of Hastoe Village Hall I shall be exhibiting with seven other artists from Friday 5th June to Sunday 14th June 2020. There is ample free parking, refreshments and daily demonstrations. On the two Sundays we host charity cream teas.
Hastoe Village Hall, Church Lane. HP23 6LU. One mile up the hill from the Natural History Museum at Tring.