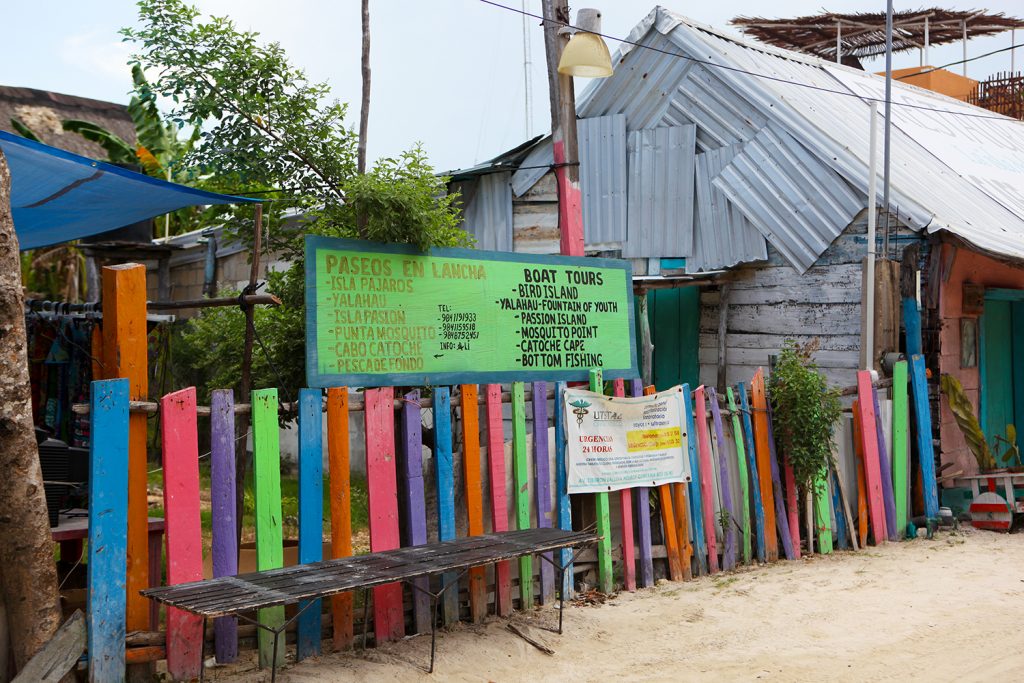 As lockdown eases, shops and galleries reopen I am pleased to announce that I am taking part in a short exhibition with the other Artists at Hastoe. We will be exhibiting for two weeks, from Saturday 22 August until Saturday 5th September, 10 – 6pm, daily except Sundays.
A New Dawn is the hopeful title of our collective presentation. I shall be exhibiting a selection of fine art prints from my Mexico in colour series.
Mexico in colour, is a body of work which takes the vibrant colour of the Yucatan Peninsula as its focus. Colours dazzle everywhere from homes to playgrounds, from gaudy signs to sea-shores, churches decked with bunting and brightly coloured fruit on market stalls.
The Phoenix Gallery, Unit 44, Silk Mill Business Park, TRING HP23 5EF